About Us
Although Islam is the fastest growing religion in the world, not everyone has access to the Quran or Quran education. We aim to bridge this gap by supporting Quran-centered initiatives around the world, whether it be through printing and distributing Qurans, supporting Quran schools and students, and more.
Learn More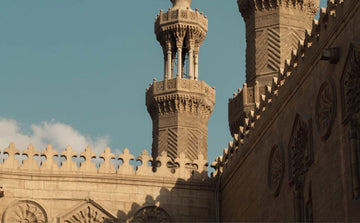 The Prophet Muhammad (ﷺ) said:
"By Allah, were Allah to guide a single man through you would be better for you than a herd of red camels."
[Abu Dawood]
Imagine All The Rewards
What better continious charity than to support the Word of Allah. Imagine getting all the rewards of every letter read from a Quran you printed or for anybody that is guided to Islam through your donation. Who knows, this could be your ticket to enter Jennah.
Support Now
Fundraise With Quraany
Do you have a Quran-centered project than needs support? Contact us today and our team would be more than happy to see how we can support your project.
Contact Us