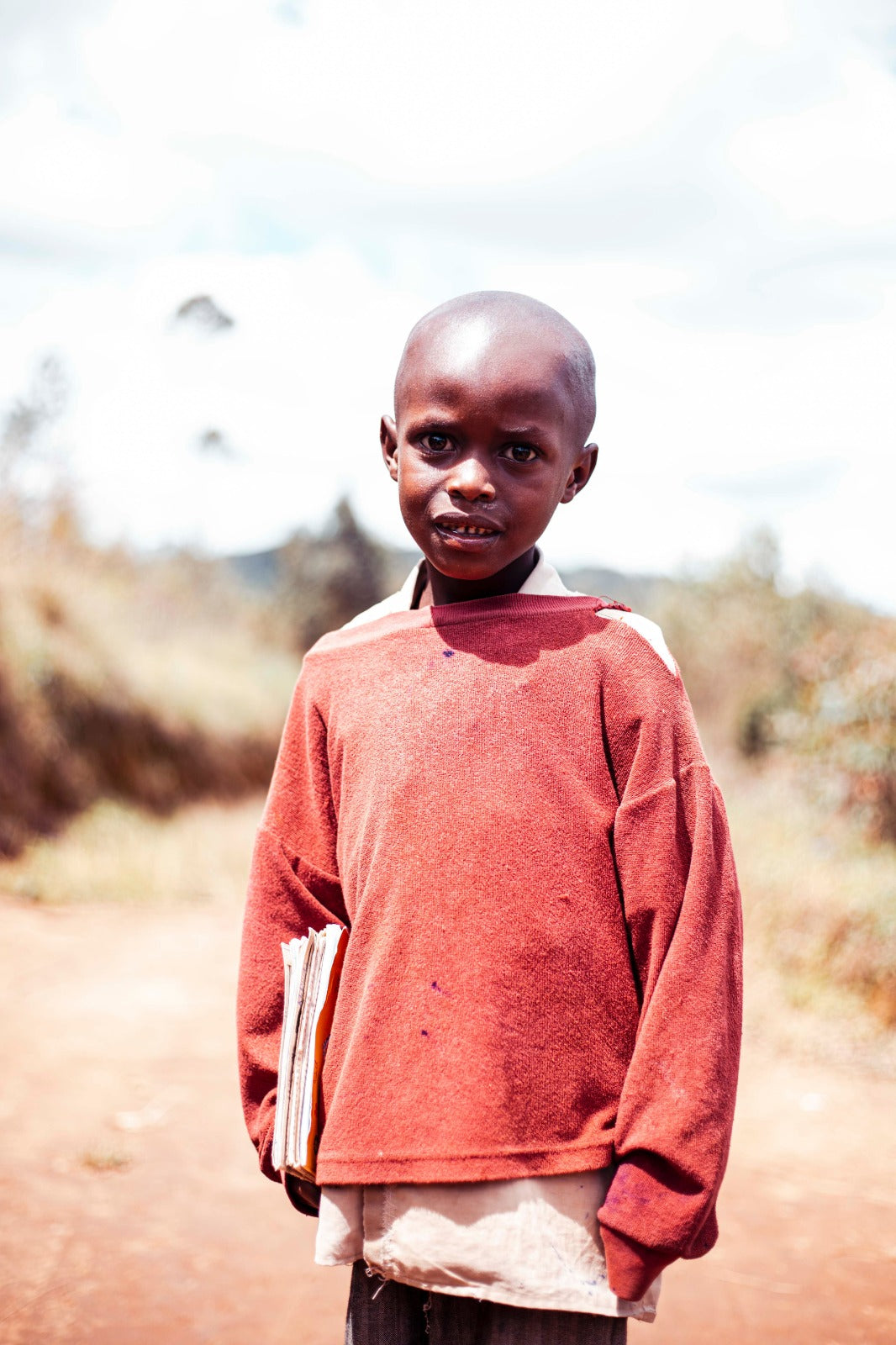 Sponsor 20 Orphans to Memorize the Quran in Jigawa
28 supporters
RM 4,125.00 raised of RM 6,000.00 goal
&nbsp
Calculating time remaining
Sale price
RM 25.00
Regular price
Project Information
Malaysia Payment Options
Campaign Objective
Build your hereafter  by sponsoring 20 orphans in Jigawa State, North-Western Nigeria, who are eager to memorize the glorious Qur'an on their journey towards becoming the custodians of the book of ALLAH.

About Jigawa State
Jigawa State is a northwestern state in Nigeria. It has a predominantly Hausa-speaking population, primarily Muslim, with over 6 million people. The majority of the people in the state are adherents the Maliki school of thought. The state's economy revolves around agriculture, with a focus on crops like millet, sorghum, rice, and groundnuts. 

The Problem

The state of Jigawa has been among the many states heavily affected by the cancer of insecurity in the country. Aside from the abject poverty endured by a growing number of the population, many innocent civilians have lost their lives in recent years to the growing ills of banditry in the state; many of whom are parents, leaving behind vulnerable and impressionable children behind.
Due to the lack of social welfare infrastructure across the country, many of these children either become beggars or street peddlers who are in turn exploited by the very criminal networks perpetrating organised crime in the state.
The Solution 
In an effort to provide a nurturing and empowering environment for these forgotten children to positively apply themselves the UBAYYU BN KA'AB QUR'ANIC MEMORISATION AND SCIENCE ACADEMY was established in 2021, with the goal of educating youngsters in the sciences and the memorizing of the Quran. The academy believes that in empowering orphans with the guidance of the Qur'an this would not only help them raise in ranks in the akhirah but it would also provide them with a clear sense of purpose towards becoming productive members of society and positive role models for others to follow.
However, this will not be possible without your help after the permission of ALLAH (subhanahu wa ta'ala).
Fund needed

We, therefore, aim to raise RM6,000 to sponsor 25 orphans and help them achieve their dream in memorizing the Quran. Imagine the impact this good act will have on them.
Prophet Muhammad (ﷺ), said, "The one who cares for an orphan and myself will be together in Paradise like this," and he held his two fingers together to illustrate.
Sponsor an orphan today and change his life. May Allah Bless You and May it be accepted as a Sadaqah Jariyah for you – Ameen.
Malaysia Bank Transfer and QR Payment
Malaysia Bank Transfer:
Bank Name: United Overseas Bank
Account Holder: Quraany Global Sdn. Bhd
Account Number: 730-300-772-9
Reference: Quraany

OR
You Might Also Like to Support